Captain Sean Quine – USCG 100 Ton Master Mariner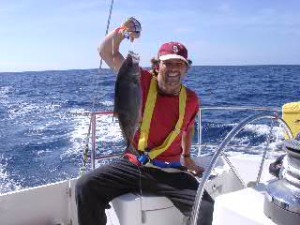 Ever since the of age eight when he purchased his first sailboat, Sean has longed to be on the ocean.  While the corporate life kidnapped him for approximately 20 years, Sean still managed to escape for the occasional sailing adventure, such as the 6 month spent exploring Mexico aboard his previous 54 foot sloop, Downunder. With a renewed sense of purpose in life, the ocean awaits. 
Mark Killam – USCG Master Mariner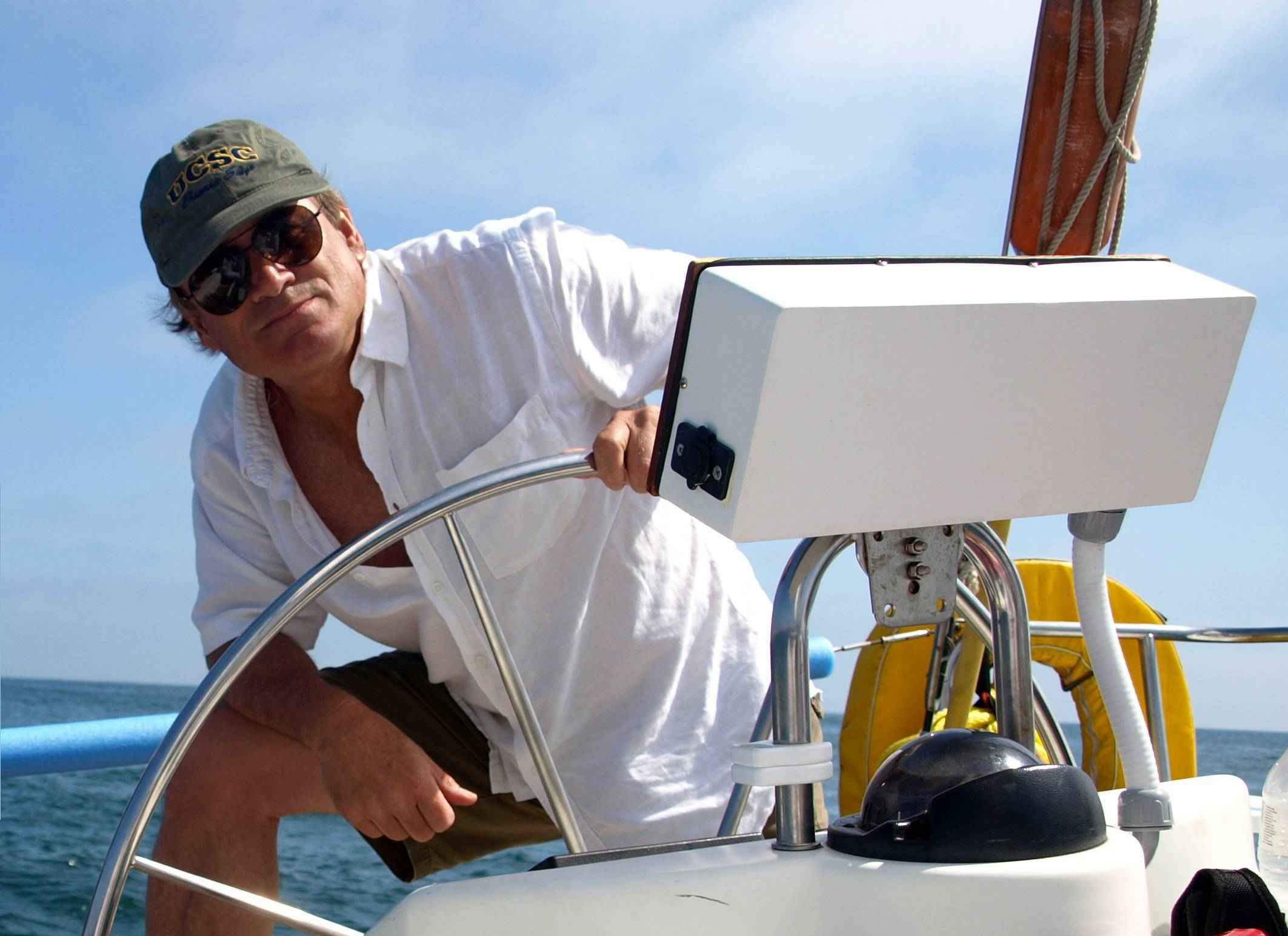 Mark shares his enthusiasm for the sea with every guest he brings aboard Valmika. As an avid sailor he has explored the oceans of the world and is most comfortable at sea. On the rare occasion he is unable to sail you may find him soaring the skys, as he is also an accomplished pilot. Join Mark for an adventure of a lifetime.
For a good time email or call:
Email:   Reservations@channelislandscharter.com
Phone: 424 781-7245